Providing personalized legal assistance
ELS@ is a web platform that gives your customers a single point of contact to defend their rights, the possibility to consult a wide range of online legal services, including legal advice, information and action through contact with qualified lawyers. This easy access to the law allows your customers, both businesses and individuals, to understand their rights, to make informed decisions and to protect themselves against legal costs.
By providing personalised, modular legal support in the case of everyday disputes, ELS@ frees customers from worries arising from difficulty interpreting the law and allows them to focus on what matters most to them.
16

broad categories

of legal topics addressed

3

clicks

24/7

service for a large range

of Legal & Digital Protection guarantees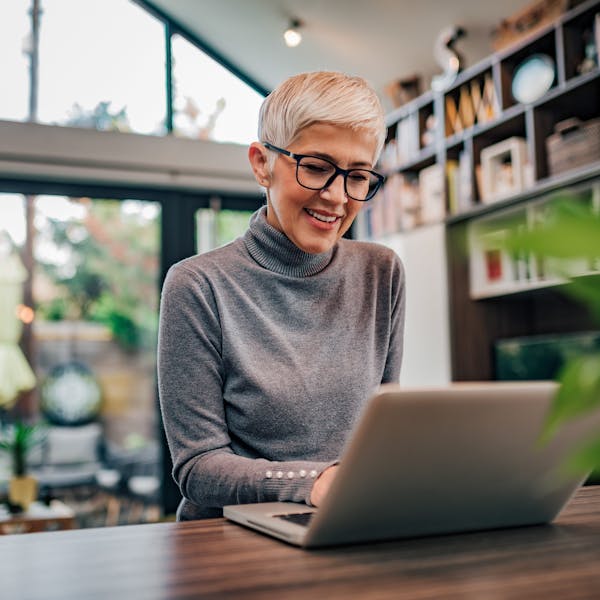 Giving access to clear legal content and information
When facing a potential legal dispute, more than one person out of two searches online for the appropriate information in order to ascertain their rights. However, many are unfamiliar with legal language, and quickly dismayed by the complexity of the law. Soliciting a lawyer's help is an expensive solution. For professionals, the risks of doing business in a litigious climate are high. For individuals, feeling harmed, intimidated or taken advantage of in a dispute is stressful. In designing ELS@, we wanted to simplify things by producing legal articles and other documents that could be understood by anyone. As a legal services portal, ELS@ acts as a true "hub for your rights," with 24/7 access to information for a simple, affordable annual premium.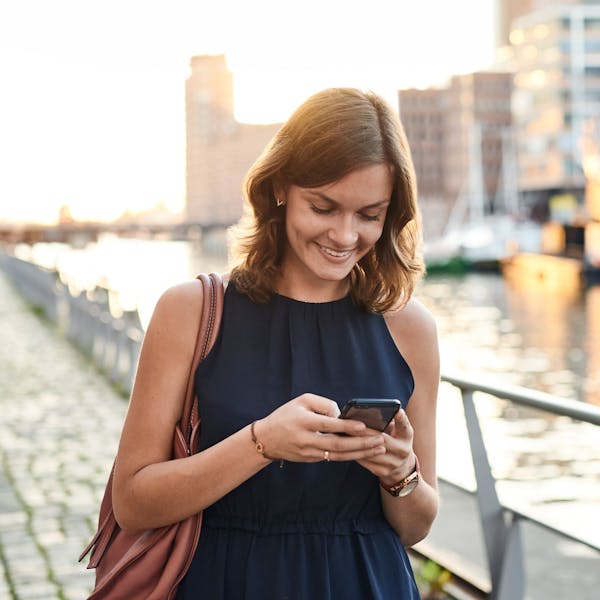 Meeting the demand for relevant answers to legal questions
With ELS@, customers have 24/7 access to legal information, experts and lawyers, as well as digital services to solve legal problems.  They can look for a relevant answer to a specific question, create legal documents, file a claim, or arrange a consultation with a lawyer. Services include declaring a claim, contacting a lawyer, or creating, validating, signing and storing customized legal documents. Qualified lawyers have validated a set of FAQ on a wide range of legal issues, providing quick answers to routine questions. Our Smart Legal Documents automatically generate a tailor-made document validated by local lawyers for many legal categories. A multi-language solution, ELS@ can provide legal services in any local legislation and can be marketed to individuals, professionals and SMEs.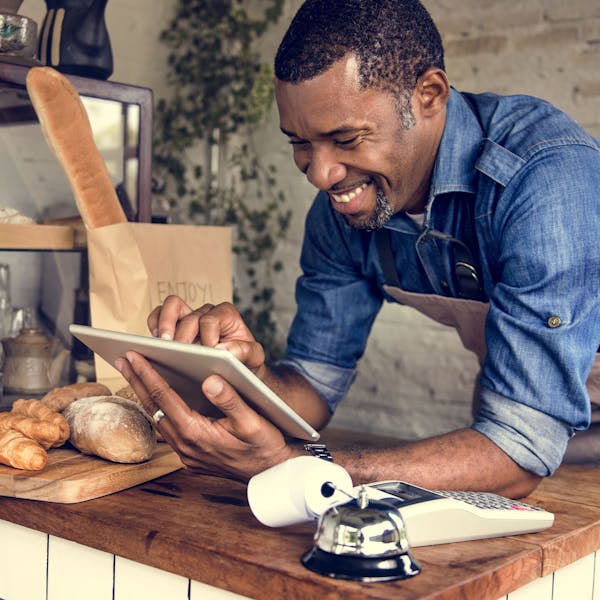 Seeking compensation for financial losses
John loves his work as a baker, which is why it comes as a shock to arrive early one morning to find there is no electricity. His energy supplier explains that he has been forced to shut off the electricity in order to carry out emergency work in a neighboring building. That spells financial losses for John, who must forego an entire day's supply of bread. He wonders what his rights are in this situation. ELS@ gives him the legal advice he needs to look for an out of court involving both the energy supplier and the neighbor to obtain full compensation for the damage.
Protecting business leaders from disputes
ELS@ enriches our Legal protection offer with modular and innovative digital solutions for protection of business leaders in their daily working life. The advantages are numerous: professional legal and financial support, business continuity, digital protection, and management of the company's image. In the case of a dispute that threatens to disrupt business, ELS@ can help find an out of court, amicable solution or implement legal action with a freely chosen lawyer and payment of Court fees (within coverage caps).
Additional services include specialized e-reputation management, crisis communication and social media. No customer data are recorded in the ELS@ website. ELS@ provides additional revenue for our business partners in the mid-term, is easy to implement and to replicate even for emerging markets.